123 West High Ave
New Phila OH 44663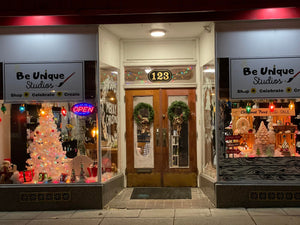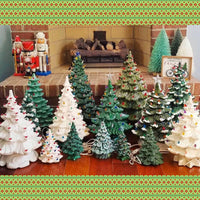 Seasonal Hours call 330-340-3852
Bring some snack, drinks, and a friend and craft at your own private table!
Parties of 6 or more can have their own private room if arrangements are made ahead of time.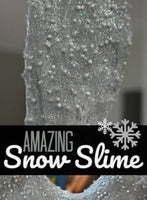 Saturday Slime Fests
Join us for a slimey fun day!
Third Saturday of the month!
Different slime each month!
Purchase Tickets
Pour Your Own Candle
Come in and pour your own candle during any of our open hours. You pick your own jar, pick your scent or create a scent and pour your own candle to take home!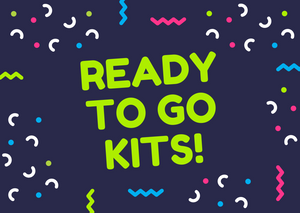 Take 'N Make Kits
We offer over 20+ ready to go kits! Perfect for a rainy day, a slumber party, or even a birthday present!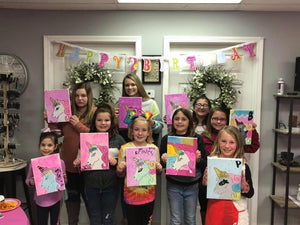 Birthday Parties
We offer birthday packages for all ages! We provide the set up, activities, food (if desired), cupcakes, fun, and the clean up! All you have. To do is come and enjoy yourself!
Allison and her mother Pam are so creative and so accommodating! What a great team! They always have something new to create! I'm not very creative so I need a little help from my friends! I love the studio! 

Veronica Day
Allison went above and beyond for my daughter's 7th birthday party. We had 13 girls there and she had the cutest individual trays of slime set up that were complete with customized birthday labels. We painted wooden horse shoes and enjoyed pizza, cake, and ice cream. The best part—no set up or clean up! All we had to do was let her know which projects we wanted to make and bring the food (although they will do this for you too). I highly recommend Be Unique Studios for your next party, girls night out, or team bonding event!

Maggie Bichsel
My girls had so much fun creating their fairy gardens! Be Unique is super easy to work with & have some fantastic activities and crafts! Thanks for the memories 🤗

Christina Dixon
About Us
Pam and Allison are a Mother/Daughter team that put their dreams in to action in 2019 and opened Be Unique Studios. They wanted to offer a unique experience where people can be unique and create until their heart is content. The studio has where you can create DIY Kids Projects, Home Decor, Candles, Aromatherapy, Ceramics, and more. They also offer birthday parties and group events.
Be Unique Studios is a family run business. You will often find Pam's grandkids and Allison's kids helping or creating in the studio.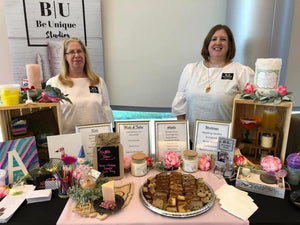 Be Unique Studios
123 W High Ave
New Philadelphia OH 44663
330-340-3852
Email: beuniquestudios236@gmail.com